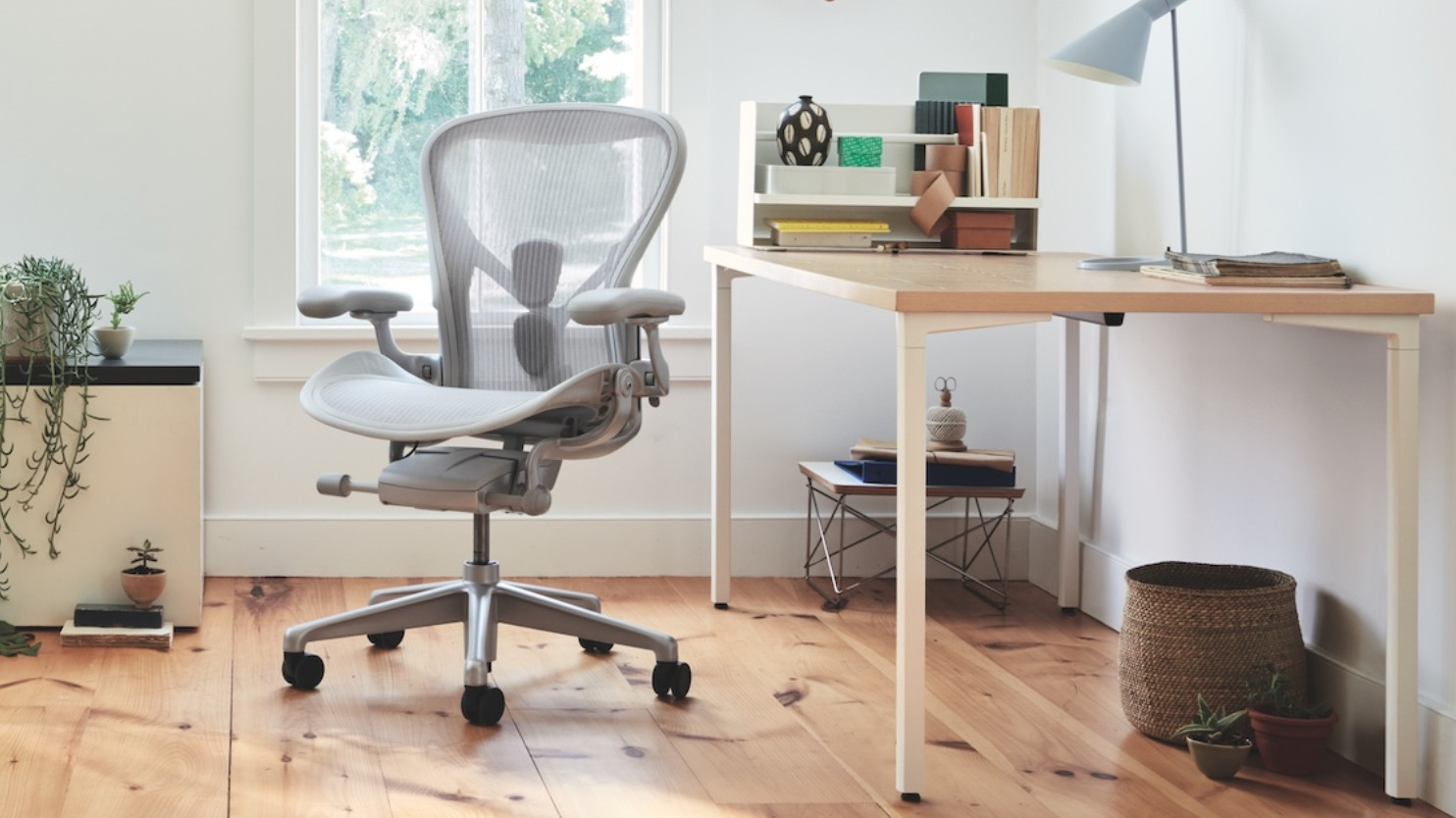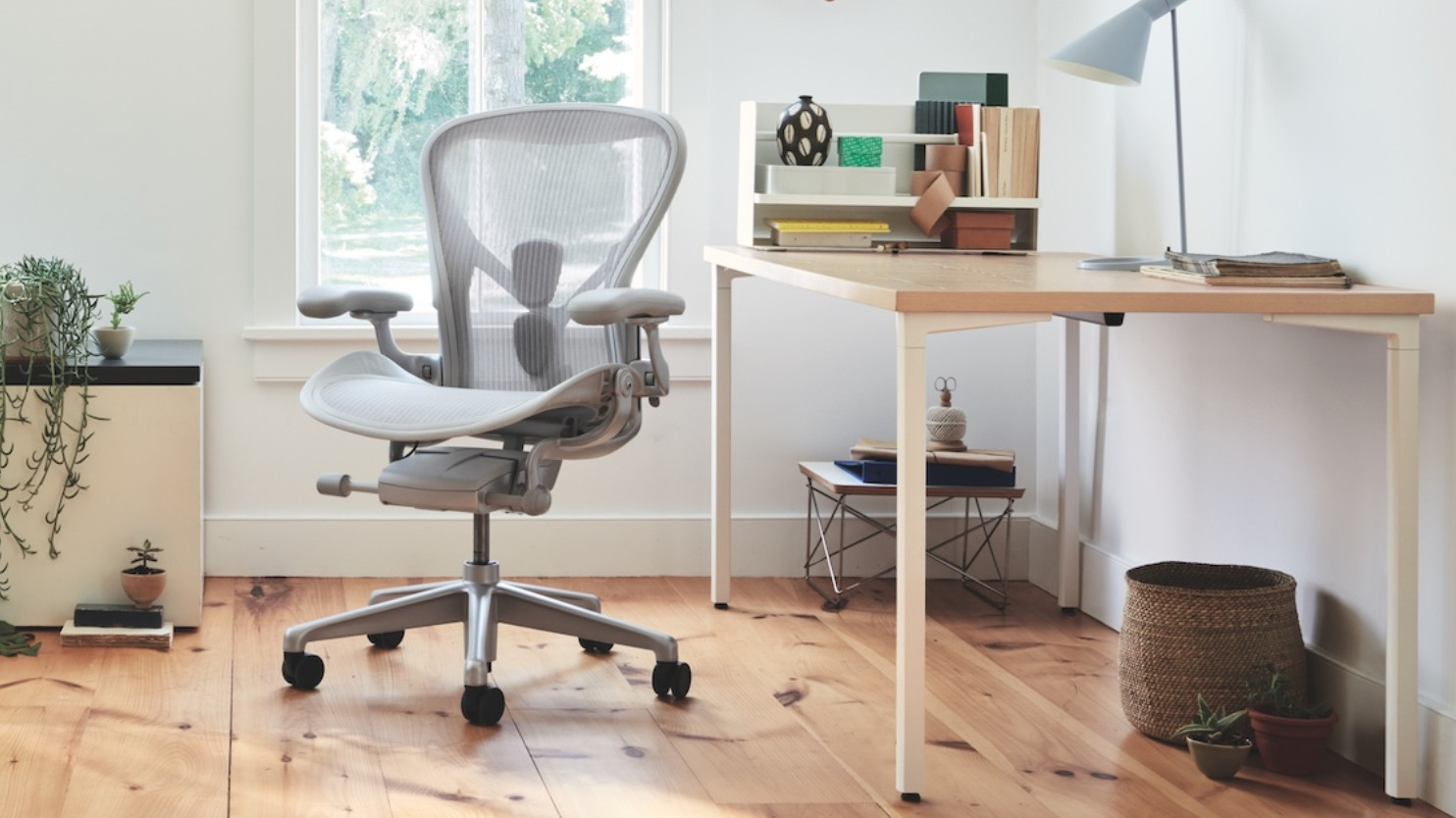 Productivity is largely a dependent factor. It hugely varies with comfort, environment, and state of mind. Providing the best of leisure is a way to gain maximum efficiency from your employees. Well, when it comes to it, the first thing that needs a mention is the workstation and the chairs.
Therefore, here we chalk out a few important points to keep in mind while buying the best chairs for your office.
Budget
The first thing that decides every future course of shopping is economics. Be sure your budget can afford a new chair that fulfills your requirements, or you may also opt for a second-hand chair. Contact with a good dealer can help you get your hands on a well-used chair.
Design
An ideal toolid design needs to take care of your health. It includes its material and structure, seat positions, height adjusting capability, reclining, and lumbar support.
First, look … Read the rest
Read More