5 Points to Consider When Looking for an International Courier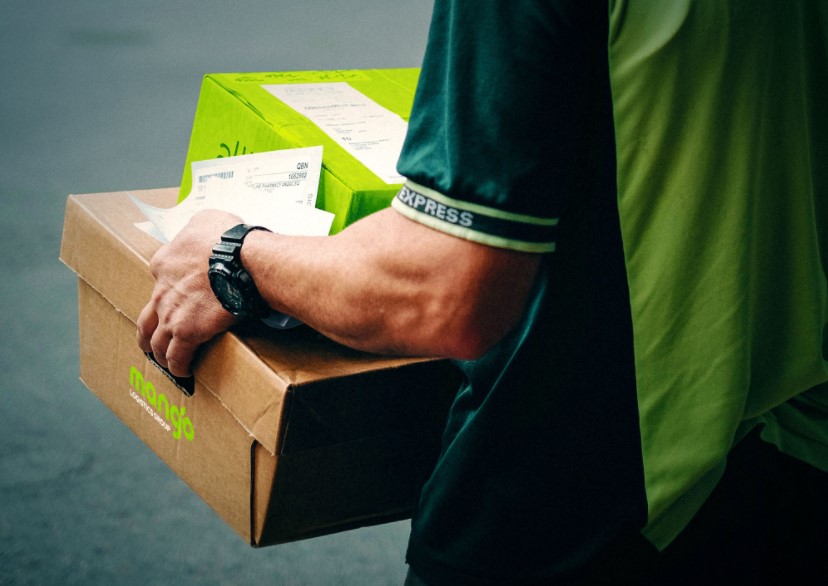 There is no shortage of International Courier companies in the United Kingdom. Many International Couriers offer the same services and service promises but how much can you rely on their marketing material. After all, it's the execution of their promises that makes a courier company stand out from the crowd.
Finding the best international courier company for your business can be tough due to a large number of options available. It's important to remember that choosing the wrong courier (one who doesn't follow through on delivery promises, for example) could result in irreversible damage to your company's reputation.
Here are 5 top tips to help you make the decision on which International Courier Company is best for you.
1. First and foremost. What sort of 'vibe' do you get from them when they answer the phone. If you get a friendly 'how can we help' attitude then you are on to a winner. First impressions do count for such a lot. Any courier worth their salt will know how to deal with their customers in a polite, friendly, and helpful manner.
2. Website. Does the courier company have a website? In this day in age, they should all have a presence on the Internet. What does the website say about them in terms of its presentation and how they communicate the details of their services. Do they offer testimonials from existing clients or name some well-known companies that they work for?
3. Efficient international couriers. Is it simple to book a consignment with them? Is it possible to do it online? Is it an easy process, or do you have to go through a long list of checkboxes, signatures, and mountains of paperwork before you can get the shipment picked up and delivered?.
4. Are they experts in their field? Let's face it. Anyone can take a parcel from A to B but how well do they know the International Courier field? Do they have experience with Customs and Excise, as well as importing and exporting goods? Do they have any branches or depots outside of the United Kingdom?
5. Reliability. Probably the most important factor when looking for a good courier company is the companies' ability to deliver your consignment within the advertised time scales for the service that you purchase.
There are other factors that you may need to consider, and no two courier companies are the same, but if you generally follow these tips you should find yourself a good business partner.
Of course, if you want to remove the potential headache of finding the right courier for you then you could consider using an International Courier comparison service or broker – that way all the leg work is done by them and you end up with the best service for your requirements at the best price.
Related Posts