How to Choose a Grant Writing Service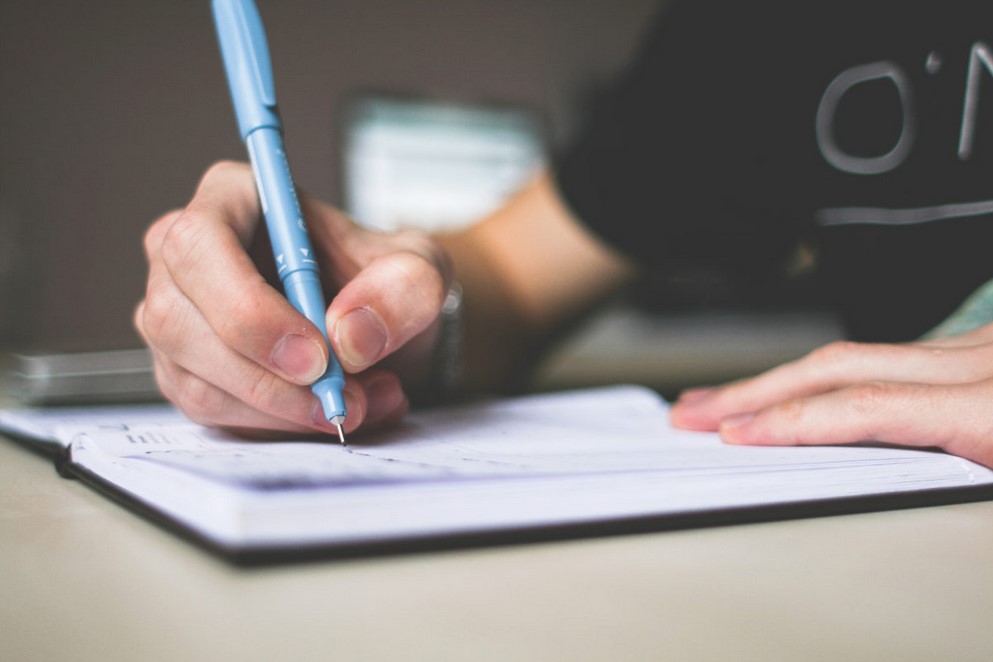 If you and your organization are looking for Government grants, then you know that a grant proposal is of the utmost importance when the government decides whether or not you will get the money. However, writing a grant proposal may not be your forte and if you are unsure of the process then it is definitely in your best interest to retain a grant writing service to write a grant proposal for you.
The grant service will use the information you provide about yourself and your organization and then turn it into the perfect grant proposal for you to the Summit. This is important because there is no doubt that the grant you are looking for will be sought after by other organizations as well. By hiring a service you will let people know the grant writing process as well as what the Government would like to see concerning grant proposals.
Knowing that how to choose a grant writing service? Doing an online search for a grant writing service is indeed a great first step, but it will give you many options so you must check the grant writing service you are considering very carefully.
While price will factor into your decision, it shouldn't be the main factor driving your choice. Here are some elements to consider when choosing a provider to help you write a grant:
Experience: This is the most important factor to consider. You have to make sure that the service you choose has been around the block for a time or two. If you are not sure how long they have been in business, ask them.
Knowledge: You will also want to make sure that the grant writing service you are considering knows the specific area in which you are trying to get a grant. For example, if the grant you are pursuing is technology-related, then there is no point in hiring a grant writing service that has no experience writing grant proposals in technology.
Samples: Many grant writing services have samples of their work on their websites. Take the time to examine it and make sure you like what you see. Again, if you don't see any examples online, ask to look at a few. If you come across a grant service that doesn't want to give you a sample of their work then move on as there are plenty of other services that will.
Price: As previously stated, this is not the only factor to consider when hiring a writing service. However, if all things are equal to multiple services then it is definitely in your favor to choose a service that will charge you less and thus save a little money.
Remember, you are not the only person looking to get the grant you are looking for. Competition for Government grants is often intense and intense competition. By hiring a qualified and knowledgeable grant writing service, you can give yourself and your organization the best opportunity to get the grant money you are looking for.
Related Posts