How to Choose a Vendor for Your PCB Prototype Assembly Outsourcing Project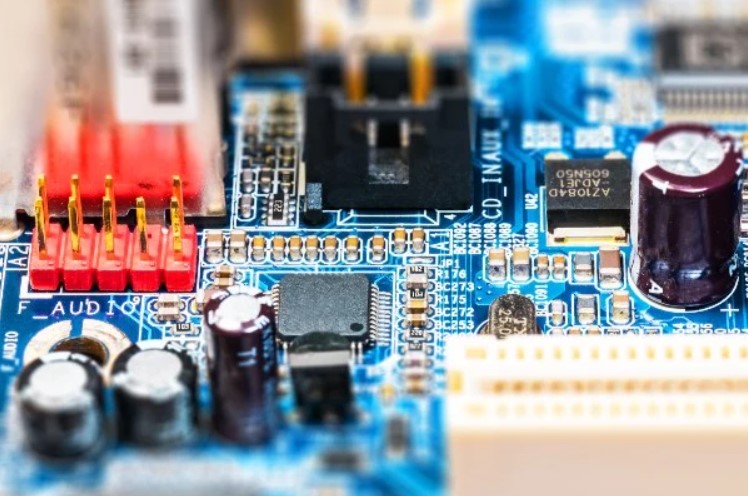 If you are designing a product, it is possible to construct your own printed circuit board (PCB) prototype, or you may outsource the production of the prototype to a vendor who specializes in PCB prototype assembly. Producing a PCB prototype in-house, on the other hand, would necessitate the establishment of a PCB manufacturing and assembly facility, which would be prohibitively expensive if you just needed it for PCB prototypes, which are very tiny production runs. It makes more business sense to subcontract with a vendor that specializes in the production of prototype printed circuit boards. The following are the main things to look for when choosing a company to make prototype PCBs:
The Convenience of Obtaining a Quote Online
Vendors who have an online quote system can save you time by providing you with an estimate immediately. Use of the online quote system should be simple and straightforward. If you want to build a PCB, the system should allow you to enter the most important design parameters, such as board thickness and kind of material, as well as production criteria. The ultimate goal of the online quote system should be to help you keep costs under control. Surcharges are something you don't want to find out about until the prototype PCB production begins.
Cut Your Expenses
It is often less expensive to manufacture a large number of PCBs than it is to make a small number. Despite this, prototype PCBs are often created in modest quantities due to the fact that the circuit design is still under development. As a result, a vendor that specializes in PCB assembly understands how to keep your costs low because it has the ability to minimize the costs of setup and distribution of production by spreading the production job among several clients in order to keep the total cost for producing small-run PCBs as low as it possibly can.
Leads to Lead Timing
Consider the following parameters when selecting a provider to outsource your PCB assembly: 1. Recognize the factors that influence lead time.2. If your printed circuit board design includes materials or dimensions (e.g., thicknesses) that are not common, the vendor will require a longer lead time because there will be fewer other customers who have the same requirements, resulting in a longer lead time for the vendor to schedule your production run. An online quote system will adjust the price of the quote based on the length of time you require for delivery.
File formats and design services are available.
When choosing a PCB assembly vendor, it is important to consider the file types that you utilize for your electronic circuit designs. The Gerber format is used by the majority of vendors. Therefore, if you use other file formats, make sure the vendor can work with those formats as well. So, a PCB assembly company that also provides design services and contract manufacturing services is the best choice, because this company has both the technical skills and the in-house expertise to deal with any problems that may arise during the pre-assembly process.
Types of Packages
Take a thorough look at the range of package types that the PCB assembly maker can accept for use in the manufacturing process. This critical information will be provided on the websites of reputable suppliers. Some companies will not accept special ball grid array (BGA) or chip-scale packaging because of their size. Inquiring with the PCB manufacturer's technical support staff in order to check their capabilities for assembling your prototype PCBs will help you avoid complications before the start of mass production.
These are the six most important considerations a printed circuit board designer should keep in mind when outsourcing their ideas to a PCB assembly vendor for the purpose of producing prototype printed circuit boards.
Related Posts