Zoek Marketing: Why Every Small Business Needs a Mobile App Now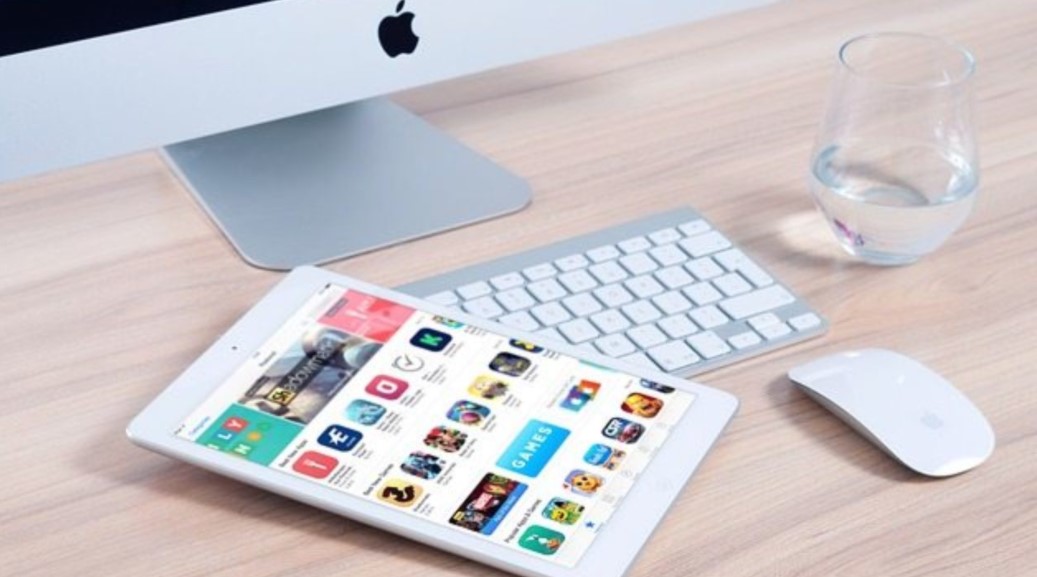 As a business owner, your goal is to make the customer experience as fast, easy, and rewarding as possible. With more of that experience going digital, creating a user-friendly app can often be the perfect way to optimize that interaction and build a stronger connection with your target audience. 
That said, how do you know when an app is right for your local business?
The digital marketing gurus at Zoek Marketing look at how to know when a mobile app may be the best move for your local brand – and where to turn when you're ready to take customer engagement to an all-new level.
What's the competition doing?
To start, it's important to know what's working for the competition. When competitors are using apps to connect with customers and maximize convenience, says Zoek Marketing, it may be time to jump on the bandwagon. 
For consumers, convenience is everything. Failing to provide the same level of mobile convenience as your competition – particularly in the form of a user-friendly mobile app – may cost you customers and considerable business over the long haul.
Do your customers spend most of their time online?
As a business owner, you likely know your target market pretty well. So, if your target demographic prefers to do business the old-fashioned way (e.g. writing checks to pay for services, etc.), building a mobile app may be a waste of time. 
However, if your target market uses mobile devices regularly (and chances are good that they do), developing an app is probably a smart move. In an age where people interact with brands and do their shopping online, says Zoek Marketing, creating a mobile app offers one of the best ways to build brand trust, reach more customers and compel buyers to action.
Do you get a large portion of your business from social media?
Do customers connect with your brand through social media? If so, building an app may be the right strategy for your business.
If social media brings customers to your business, says Zoek Marketing, creating an app is usually the best next step. Not only that, but you can capitalize on those social connections to market your new app and bring it even closer to your customers. 
Sharing your app on social media can be a great way to generate buzz around your new platform and educate your audience on how your new portal makes it easier to access your services.
Do you have the support to manage an app over the long term?
As Zoek Marketing knows, apps tend to require maintenance and updates over time, particularly as your business faces new challenges and takes advantage of new opportunities. Knowing how to maximize App performance and value is key to delivering an optimal user experience – and providing customers everything needed to make purchases and connect with your brand, particularly over the long term.
Zoek Marketing recommends working with a professional marketing company to ensure your app is always up-to-date and functioning flawlessly. With the right professional app service, you have the experience and support of trusted app-building specialists who can create an efficient, compelling and cost-effective brand app that connects customers to your business while saving you time, energy and money over the long run. 
Zoek Marketing: Mobile App Services to Optimize Your Brand Online
Mobile apps offer a powerful opportunity to market your brand and build lasting connections with your customers. With custom App Services from Zoek Marketing, you have tools, technology and expertise to reach more customers and deliver the experience and convenience to grow your bottom line.
Ready to get started? Contact a Zoek Marketing App Specialist today.
Related Posts