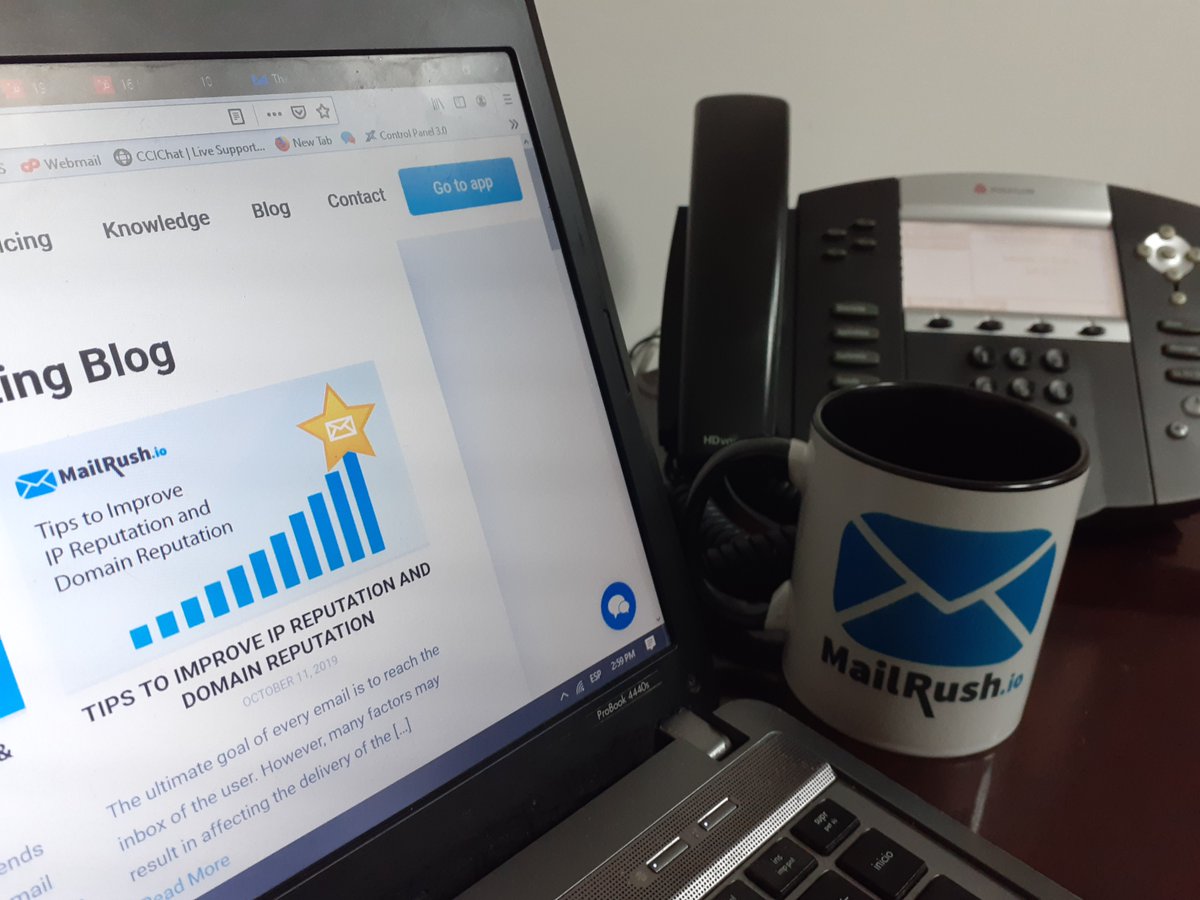 The daily emails is an email that is sent every day like you are talking to a friend or loved one. And don't you want to talk to that person every day? Of course, you will and that's why daily email works so well.
If you care about staying in touch with someone, then you have to make the effort. A successful business needs to pay attention to its customers, so it's important to stay connected. One way to do this is by sending daily emails to the contact list using Cold email outreach software.
There are many arguments for and against daily email. Let's take a look at some of the things you should consider when deciding how often to send your emails.
What is daily email?
No trick questions here – daily emails are just like that, emails are sent daily from businesses to customers. That's the simple … Read the rest