4 Ways To Build Your Career Path As A Digital Marketing Strategist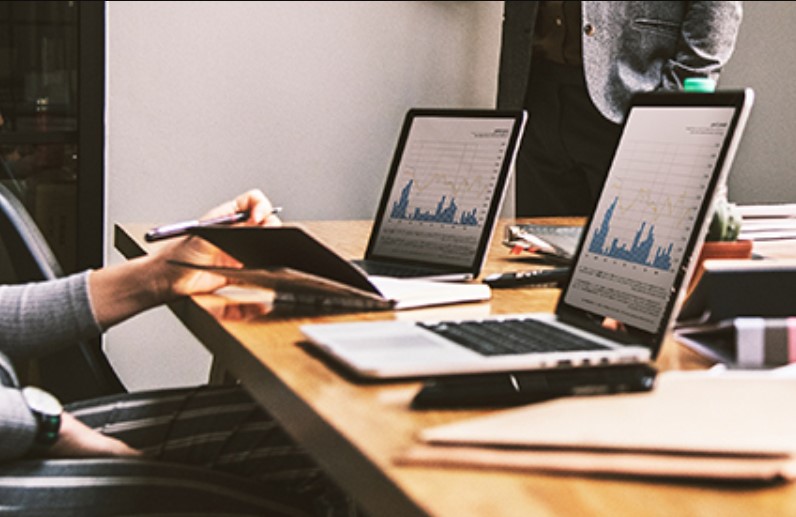 Digital marketing is one of the most in-demand careers today. It is a great career path for anyone looking to start a new career. You can become a digital marketing strategist by developing the different skills required and serving clients across the world from the comfort of your home. There are plenty of ways to dive into the industry, including taking a strategic digital marketing course or building different skills you can use.
Here is a look at different ways you can become a digital strategist and pursue a career in digital marketing:
1. Consider certification courses and Boot Camps
Boot camps are fast passing learning programs that help you cover large volumes of information in a short time. They are often focused on a specialized skill or a specific niche. Additionally, they are very practical and offer hands-on experience while learning. There are various  digital marketing certifications you can earn as a digital strategist. For example, digital strategists who apply SEO best practices often benefit from earning certification in specific SEO areas. There are also certifications available in analytics and advertising. These are options available if you want to advance in your career.
2. Gain professional experience
Getting experience in a practical setting is great for developing specialized skills in the field. Gaining hands-on experience is also the best way to advance your career in the field. You can do so by taking up a digital marketing internship while in school to help you apply the concepts you learn in classes. You can also go for entry-level specialist roles to help you develop valuable skills in your career.
3. Learn vital digital marketing skills
You will need a variety of skills to become a successful digital strategist. These skills will help you make guided decisions for your client and help you make successful campaigns to convert consumers to customers. Some common skills you need to have as a digital strategist include digital analytical skills, content writing, creativity, and communication skills. You will need to learn how to collect and analyze real-time data to help you understand your customer better. You must also learn how to create engaging content that will generate leads for your clients. You must also learn how to communicate your plan to your team members and, in some cases, to your clients.
4. Get a bachelor's degree
Most digital marketing strategists start by completing an undergraduate degree in communications, marketing, journalism, and journalism. These degrees will often help you develop the necessary background to become a successful digital strategist. A degree in business management, business analytics, or any other related field will help you further support your digital marketing career. It is vital to look at the coursework of a particular degree. Go for a degree to help you develop knowledge in global marketing, advertising, marketing ethics, strategic planning, and analytics.
There are different ways in which you can become a digital marketing strategist. However, you will need to acquire the basic skills and practice to gain confidence and expert status.
Related Posts