How Should I Treat Auditors During a Small Business Audit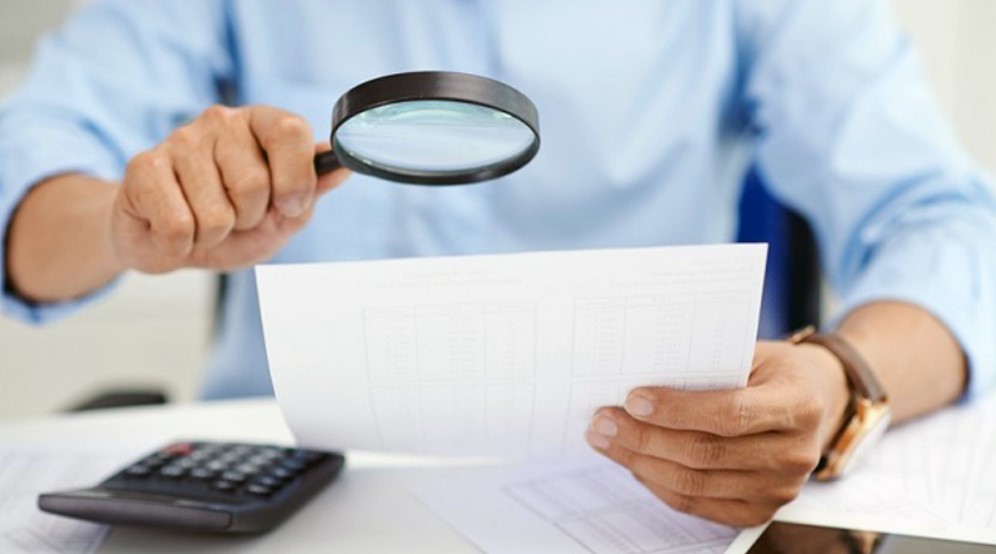 In this sequence of blogs, I will be discussing issues brought up by way of small business owners when they get hold of that dreaded letter or call from the Revenue Agency; the dreaded business audit. There is a range of questions small business owners ask when it comes down to Revenue Agency audits, and these blogs will assist will answer these questions or if you live in Dubai you can directly ask the Audit firms in Dubai. In this first installment, we will look at the query of how to treat the auditor during the audit.
Some people try to make existence a living hell for the auditors, thinking that if you malicious program them or harass them enough, they will just leave you alone. Others suppose that being extremely nice and being at their beck and name is the way to go. I will admit, there are some good arguments to be made for either of these approaches. However, I would propose a more professional approach.
There are a few matters that you need to keep in the idea when dealing with auditors. These will help guide you thru the process and hopefully make it a lot much less stressful:
Auditors are human beings
While this might seem rudimentary and silly, by no means underestimate the power of the statement. If you treat the auditor the way you would like to be dealt with if you were in his or her position, then you should have a clean audit process. Don't give them any reason to hate you, and begin digging through your information with a fantastic tooth comb.
They are just doing a job
Contrary to famous belief, auditors are not out to get anyone. They are simply day-to-day people like you and me, doing their job. They approach each audit the same way, which is according to regulations set out by the Revenue Agency. Just let them do their job as quickly and correctly as they can, and get them out of your hair.
The best approach to dealing with auditors is simple. Treat them as professionals. Believe me, you will be higher off for it and you should be in for a relatively clean audit process. What does this mean? Be courteous to them, answer their questions professionally, and never get upset at them. Yelling at an auditor or getting into a verbal scrap will now not help your cause. I don't assume I've ever seen a situation the place an auditor has changed their mind on an evaluation because they were being yelled at. Also, preserve in mind that everything is documented, so ought to you ever have to go through the appeals process or court, it will all be a public document and may work against you.
You do not want to make the auditor too comfortable, but at the equal time, you don't want to provide him or her horrendous working conditions. You should find an especially quiet area for him or her to work, which is away from your employees. You can tell them that any questions must be directed to you and that under no circumstances must they be asking employees for anything unless you designate a precise employee to deal with them. You don't favor an auditor fishing for information from employees. Worse still, you don't desire any disgruntled employees giving an auditor any information.
Don't be at their beck and call
One of the worst things you can do is make yourself available for an auditor every time they come through something they need clarification on. This will now not only frustrate you but will additionally guarantee you will get no work done. The best strategy is to tell the auditor that you have a full schedule and that you will answer any questions at a set time. If you make yourself too available and ask questions as they arise, you will only be supporting the auditor examine more of your archives and information.
Be courteous
Always be courteous to auditors, remember point quantity 1 above. Have someone offer them coffee, tea, or water now and then. Give them ample warning that the office or store is going to close so that they have enough time to pack up. Make certain there is always someone to greet them when they exhibit up. Don't keep them waiting.
While all of this may now not seem like ground-breaking advice to deal with auditors, it is a simple framework that we will build upon. Dealing with auditors professionally will set the groundwork for the techniques that follow in upcoming blogs, where we increase a detailed strategy.
Related Posts