Important Role of Document Management Systems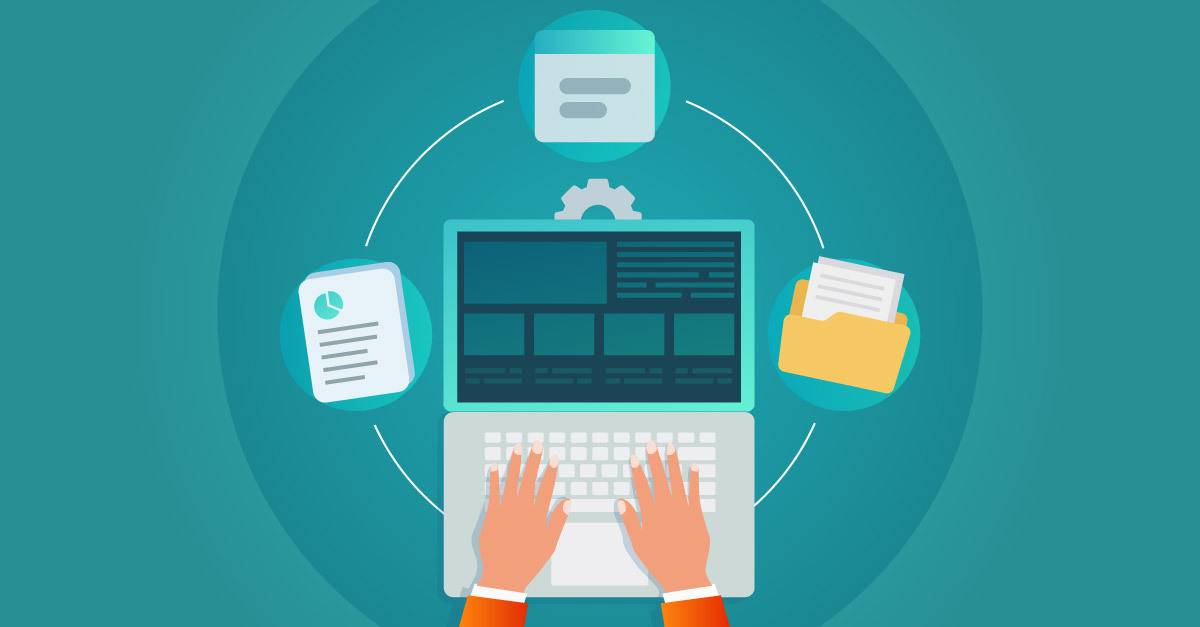 Documents are an integral part of any business process and play a vital role in the functioning of any organization. They are a vital organizational communication tool, an important constituent of organizational memory, and play an important role in improving business processes.
Business firms and other organizations produce billions of pages of paper documents every year. For this reason, they need an efficient document management system that can facilitate the systematic filing, storage, security and retrieval of information. For some organizations such as insurance companies, lawyers and consultants, an efficient document management system means better service and greater business prospects.
Document management systems can manage documents using computer software. It also includes management of audio and video files, graphics, photos, faxes, and e-mails. It is the process of organizing, storing, securing, classifying, and retrieving information based on documents and multimedia files. As the ideal of a paperless office environment cannot be achieved, document management systems must also adapt and meet the demands of various industries in an effective manner to store, retrieve, and share information with paper and electronic documents.
Document management systems involve, taking documents using a scanner and optical character recognition to convert paper documents into digital data, installing document management software for creating and organizing documents and for database management, and workflow management for systematic information transmission.
Document management systems facilitate long-term document storage. They allow digital archiving; namely categorizing and storing documents that are currently needed and those that have expired. Sharing of information in the form of text, graphics and multimedia is made convenient with easy access via the Internet or via a company intranet, according to individual needs and priorities. The document management system allows systematic indexing of documents, making it easier for users to identify and find the required documents upon request. It also reduces the number of man hours required to manage documents.
A good document management system is central to efficient document management, as well as in improving communication and sharing of information within the organization.
Related Posts